*IMPORTANT: PLEASE HELP ME TO WIN THIS TRENCH BY CLICKING HERE or HERE or HERE! It takes less than a second!
THANK YOU THANK YOU THANK YOU*
Yes, I know. I'm such a bad blogger. So sorry for this!
Have you thinked yet that it's almost Christmas?! I'm excited like a kid!
Anyway, today I'm showing you how to make this nice beaded lace collar. I really like it and I think it would definetely make the outfit!
Let me know what you think!
What you'll need
Lace
Beads
Glue Gun
Button (optional)
Chains
First of all downlad this Peter Pan Collar pattern I made
HERE
, print it and cut it
Now cut the lace following the shape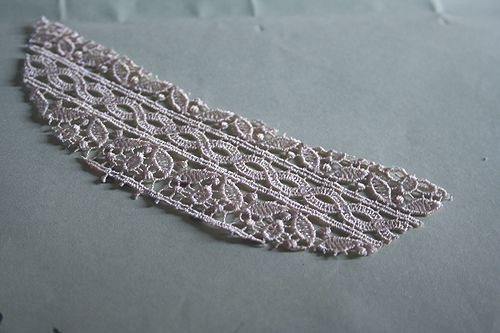 Now turn the sheet and cut another piece of lace
YEEEEES NOW YOU HAVE TWO PIECE OF LACE! :D
Now sew the two extremities togheter (or at least try)
I added a button to make this tutorial looks more difficult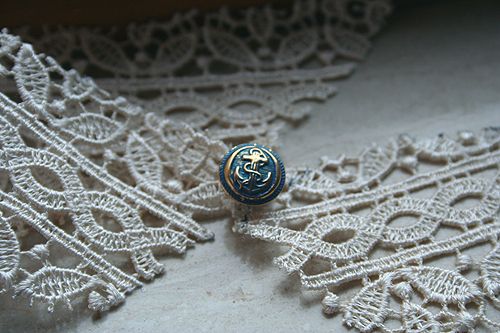 NOW THE BEST STEP! Glue the beads randomly with your best friend: the glue gun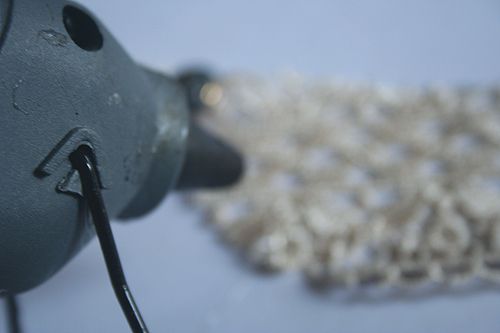 Add the chains to wear the collar as a necklace
YOU'RE DONE!