Buongiorno (:
Come va, ragazze?
Ecco le nuove creazioni di oggi!
The Mirror Necklace
22 euro
Hey girls!
How you doing?
Here we are with the new creations of the day (: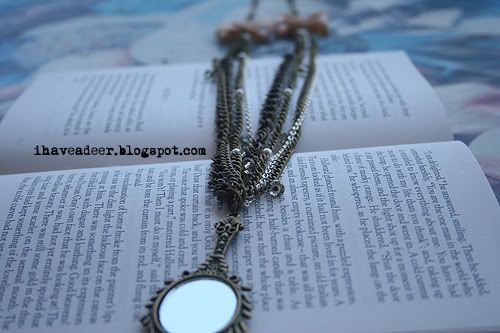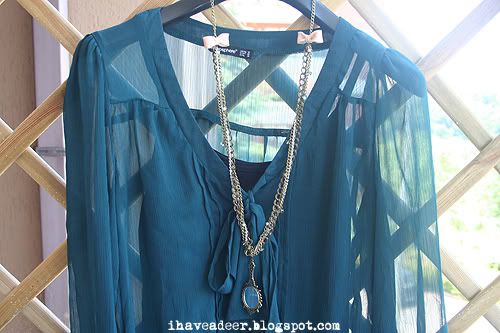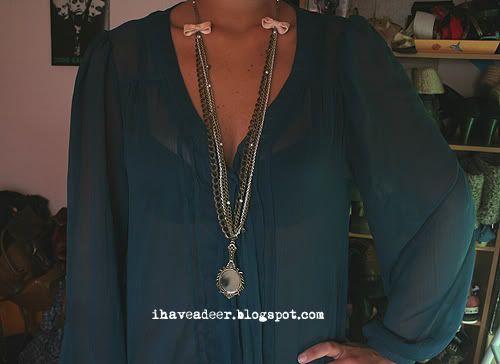 Blue Wrap Bracelet
10 euro
(Made of leather)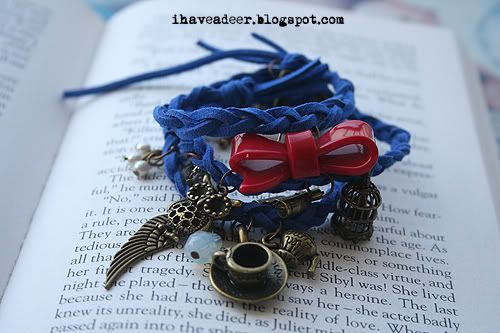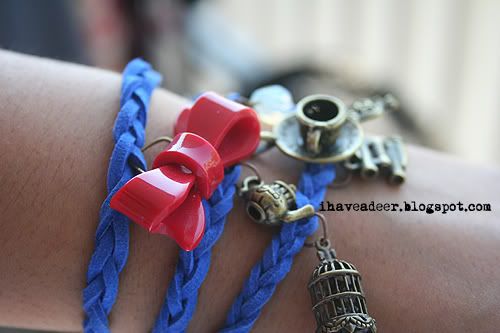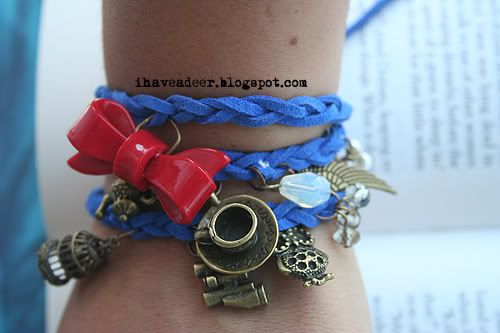 Che ne pensate? Vi piacciono?
What do you think? Do you like them?
xx