Buonsalve!
Ho recentemente trovato queste perle e me ne sono innamorata (:
Spero che vi facciano lo stesso effetto (: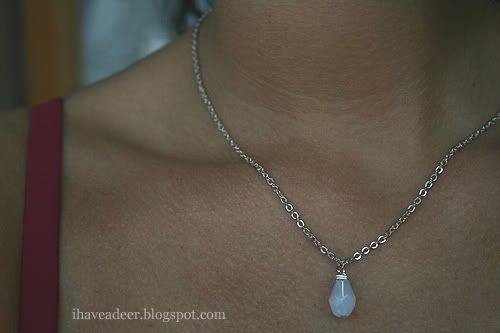 Hello!
I've just found these beads and I fell in love with them (:
Hope you like them too :D
A Tear Necklace
6 euro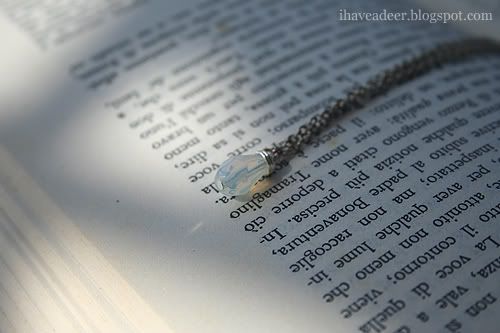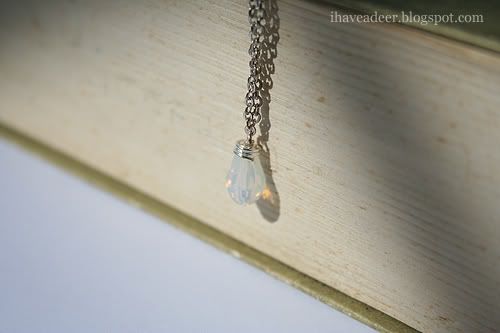 Falling Tears Necklace
10 euro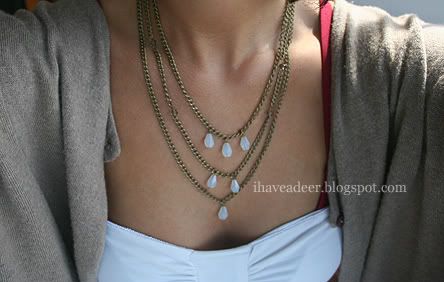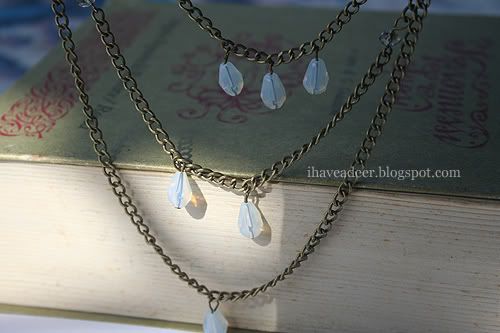 Ditemi cosa ne pensate lasciando un commento (;
Grazie!
Let me know what you think! Leave me a comment, please! (;