Just a quick post to wish you a merry Christmas (so late) and a happy New Year!
Finally I received these great pair of leggings from
OASAP
. A perfect gift for Christmas time. I love them, they're so unique!
I styled them with a ombre/three-coloured maxi sweater from H&M and grey velveteen ankle boots.
Hope you like them as much as I do.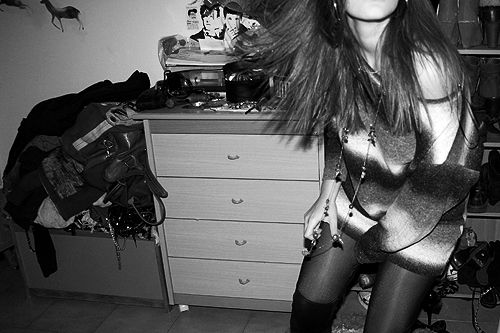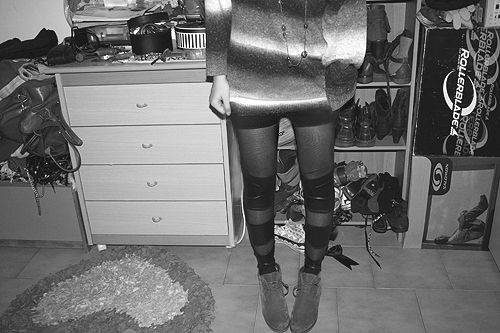 Leggings
from
OASAP
/ Sweater from H&M/ Ankle boots from thrift store
Many DIY ideas are coming (: Stay tuned! x