20% off from all your orders on treasurebox.co.uk at the checkout with the code IHAVEADEER
If you follow me on
Pinterest
you'll surely see that i'm collecting many Valentine's day project these days.
It's time to share what I found! Keep watching, I will post some new tutorials soon x
1.
Heart Shaped Instagram Pictures Collage
I'm pretty sure all of you are Instagram owners, so what about a heart shaped
collage on canvas with your pictures?
2.
Secret Message Mason Jar
I love mason jars so much! Put a sweet note inside a jar and give it to your lover.
3. Felt Heart Shaped Hands Warmer
Make your lover feel warmer when your away with this cute felt hearts!
4.
Painted Heart Pillow
This tutorial shows how to make a bag. But I recommend using this technique for making a pillow!
5.
Valentine Glitter Mason Jar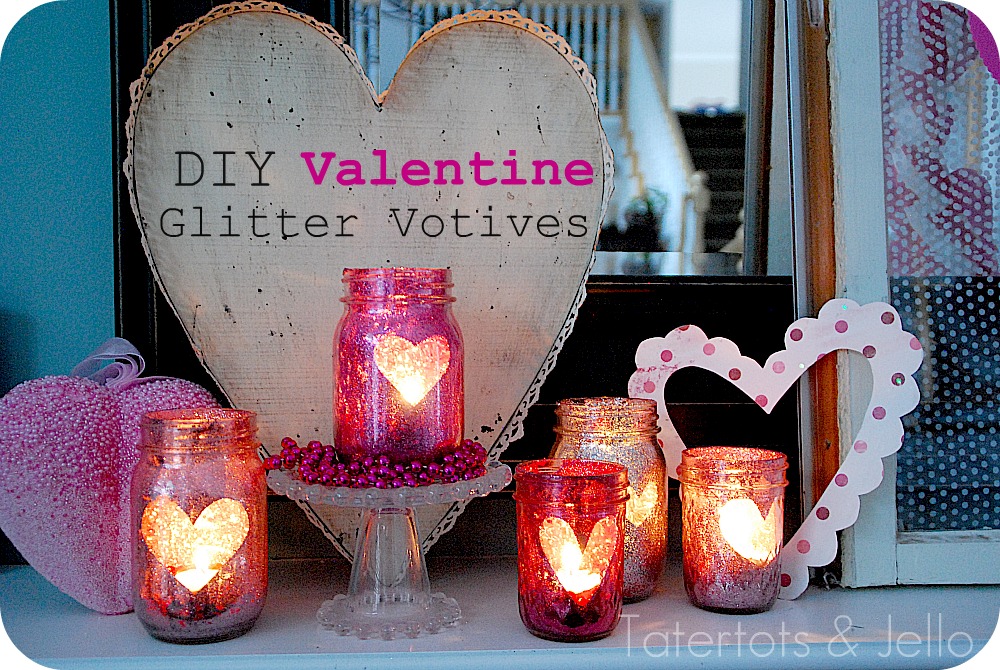 Nice and simple project for last minute gifts!
6.
Lace Hearts Garland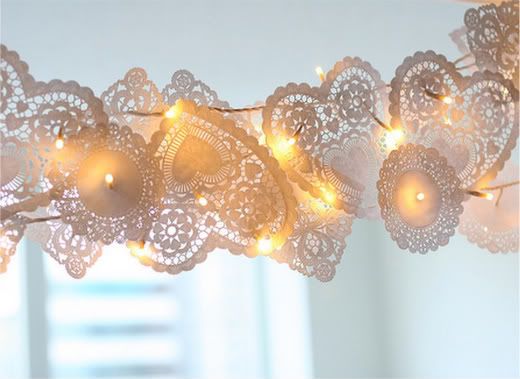 Use Christmas Lights to make these beautiful garlands!
7. Love Voucher Booklet
Make this simple project by printing some nice date ideas.
8.
February Ombre Calendar
Amazing and soft calendar. He won't forget your anniversary anymore!
9. Heart Milk Cubes
These cute little hearts will colour the milk!
10.
Fortune Cookies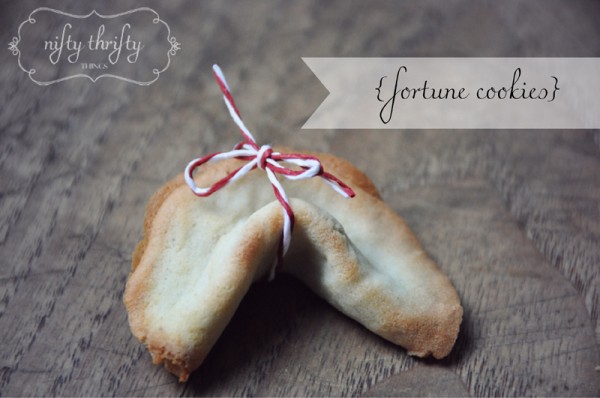 Sweet note inside delicious fortune cookies! Surprise!
11.
Chocolate Cupcakes with Heart Shape Cutouts
Hope you like them (: