Hello, hello!
Today I'm the most tired person on earth, yesterday I went to sleep at 4.40 am and I woke up at 10.30 am this morning. Why? Oh, well. Probably because I was quite excited to show you the new DIY I made on how to make a corset out of a bra (I usually get inspired by bras and studs, do I? ahaha).
Corsets are everywhere. I mean EVERYWHERE. But the topshop ones are quite expensive, so I would never ever spend £30 for that, most of all because it was just an itch I had to scratch.
Then I decided to make one by myself..
Hope you like the tutorial and the result (;
INSPIRATION MY DIY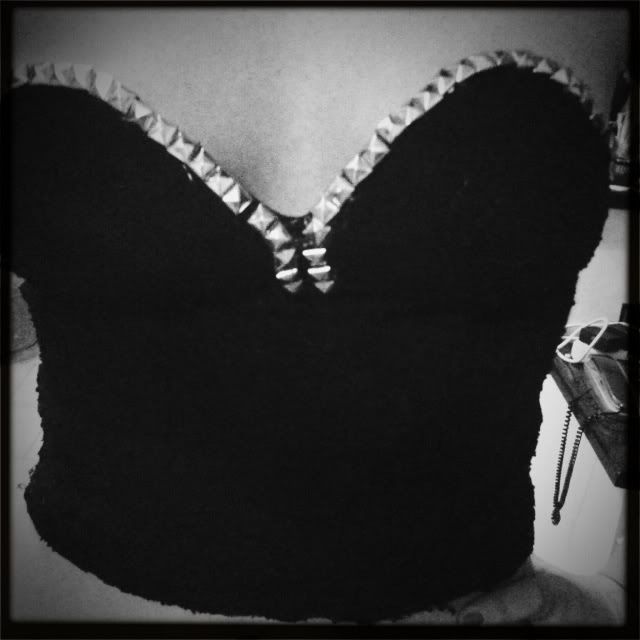 Things you need
-Bra
-Lace top or fabric (I bought mine from a thrift store for 1€)
-Studs
-Hot glue gun
Time
2 hours
-First of all pin your bra on your top to get the shape (if you have a chalk, you can use it too)
-Cut the top following the bra shape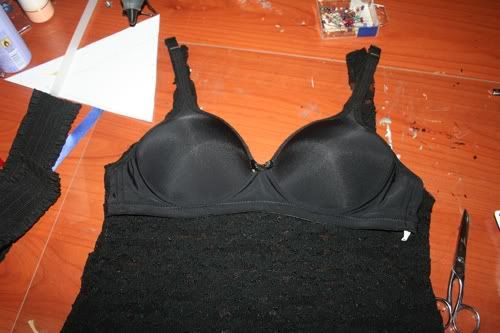 -Cut the back part of the top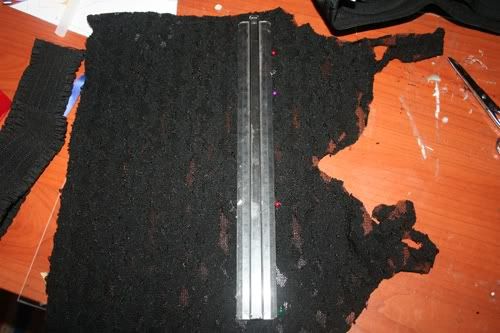 -Glue the borders of your bra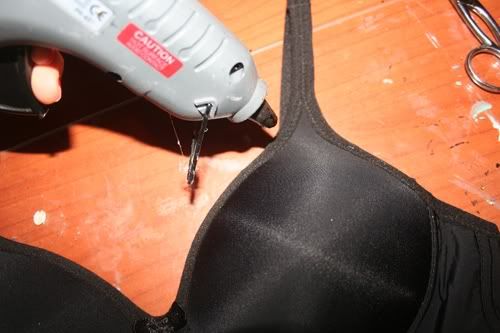 -Stick the top
-Cut out the excess (and the straps too, I realize later that I wanted the corset to be strapless)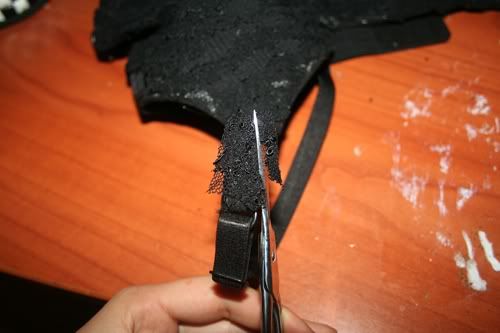 -Take the sleeve of the top, cut it to have another piece of lace fabric that you need to glue in the inside part to avoid transparency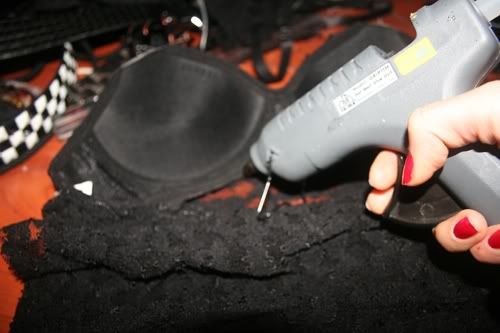 -You should get something like this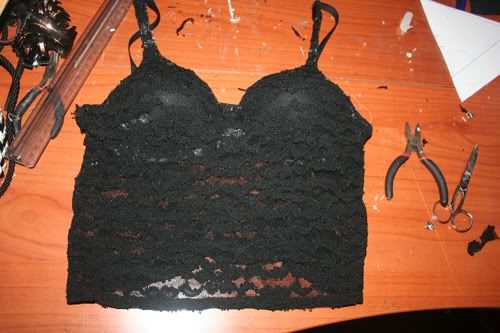 -If your top got white in some parts because of the glue, just cover the spots with some pieces of fabric
-Take your studs, put the two "tails" inside, s shown in the picture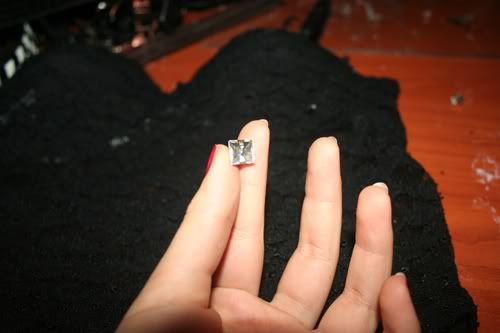 -Create the pattern that you prefer (I couldn't recreate exactly the pattern of my inspiration top, because I didn't have enough studs)
You're done! This is absolutely amazing with high waisted things!