Have you ever think about how many things can be made from studs?
Trust me, loads. The rocker style seems to be very fashion these times, then why don't follow the trend?
Today, I found this picture: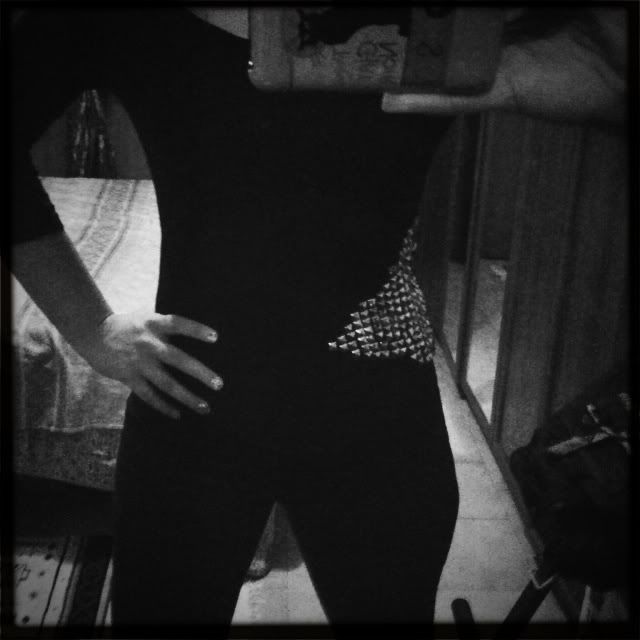 And the effect of these gems really impressed me! But I tried to make it more rocker and less barbie :D
Here's the tutorial! Hope you like it!
Things you need:
-Hot Glue;
-Studded Belt (or studs)
-Black T-shirt (tight is definitely better)
-Leaf of paper
-Pincer to pull off the studs from the belt
-Pins
Cost:
5 euro in total
Time:
1 hour and half
-Take your t-shirt and cut the neck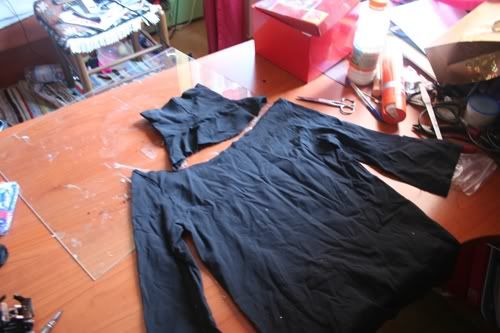 -Stretch the borders
-Take a leaf of paper and draw a triangle, then cut it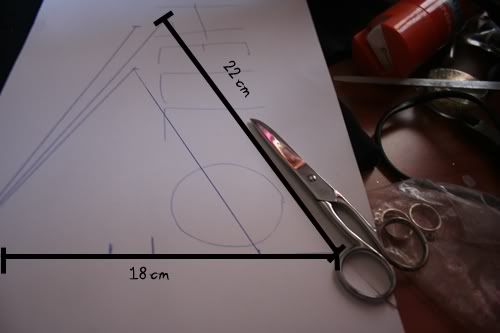 -Put the paper triangle on your tee and put some pins for the shape
-Pull off the studs from your belt
-Glue the studs on your t-shirt. Be careful to the shape!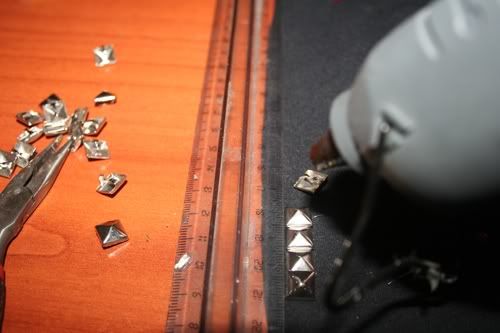 Then you're done!