Hello!
It's been two months since my last update.
As you can see my header has changed and so is the blog. I decided to make I Have A Deer something more than a traditional jewellery shop. I would like to post tutorial, sharing music (I'm a big indie fan! :D), inspirations and whatever comes to my mind. Oh, and I'm seriously thinking about writing only in english.
Anyway, let's start with the tutorial:
How to make shoulder pads/epaulettes from an old bra!
Yesterday I found these pair of shoulder pads from Pinko and I got inspired to make them myself.
Of course my try is way different from the Pinko one, but I have to say that, even if I usually don't like sequined things and glitter, I really like the final result. As you can see they're a bit excessive, so I think I won't use them everytime, but according to me they're perfect for parties.
You can use them on jacket, blazer or to add a unique touch on your top. I'll soon take some picture with some examples. Hope you like it!
Things you need:
- Bra;
-Gold Glitter;
-Vinyl Glue;
-Strass;
-Adhesive Strap;
-Hairspray;
-Hot Glue;
-Fringe;
-String;
-Tiny Gold Chain.
You can find everything at the craft store (Let me know if you can also find the bra there ahaha)
Time:
1 hour
Cost:
7 euro in total
-Cut the cups of the bra leaving the wire
-Cut the piece that should be tied to straps
-You should get something like this: it's the base!
-Now mix the vinyl glue with some glitter (not too much!)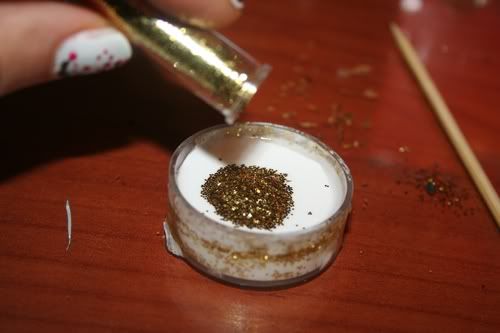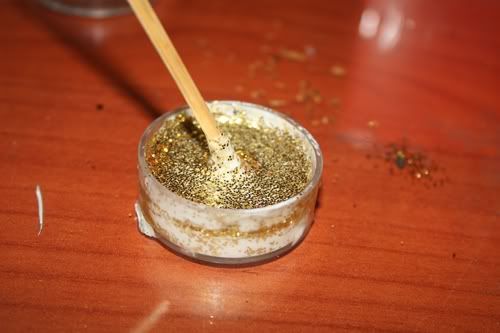 -With a brush, spread the glue on your base:
Be messy! It doesn't matter if you're not much careful.
-Cover your base with glitter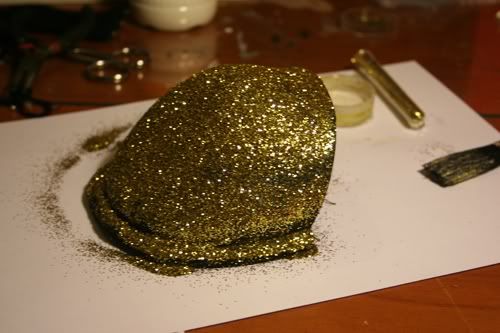 -Remove the excess
-Then, cover again your base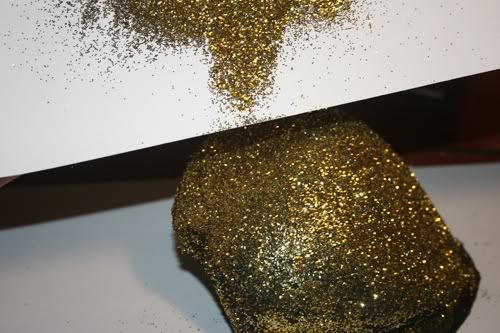 -Repeat these steps until the glitter will be spread smoothly
-Gently remove some glitter with a toothpick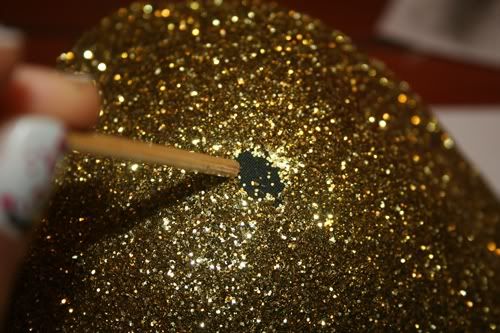 -Hot Glue your strass (I took them from a broken bracelet) trying to create a pattern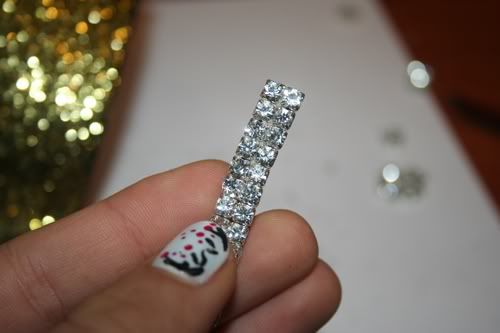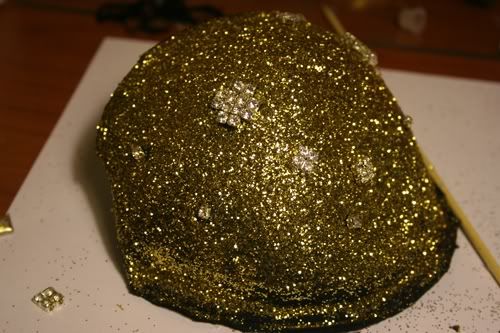 -Hairspray to fix the glitter
-Hot Glue the fringe
-Hot glue the gold chain and finally add the chord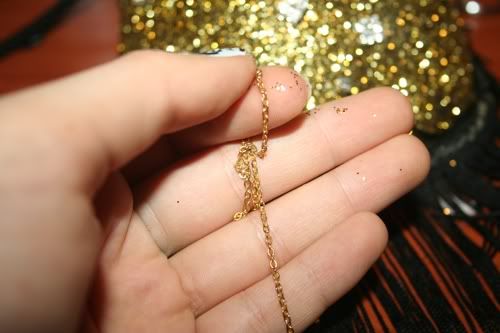 You're almost done!
-Fill the empty spaces with glue and glitter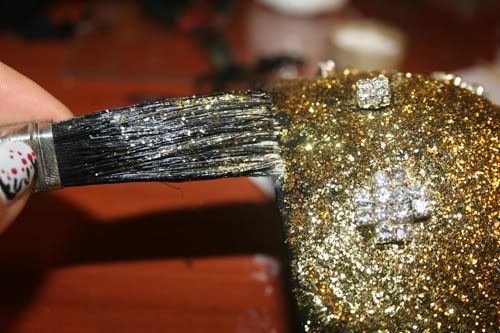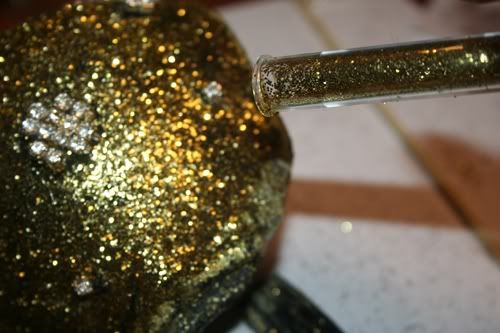 Hairspray again!
Leave it to dry at least for 24 hours.
-Attache the adhesive strap under your cup and under your jacket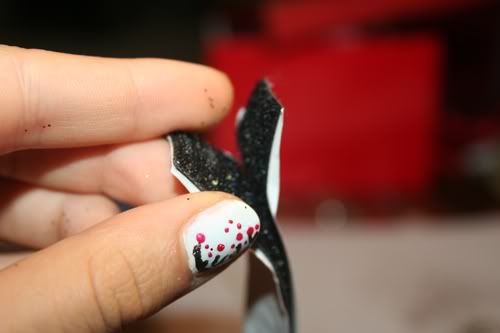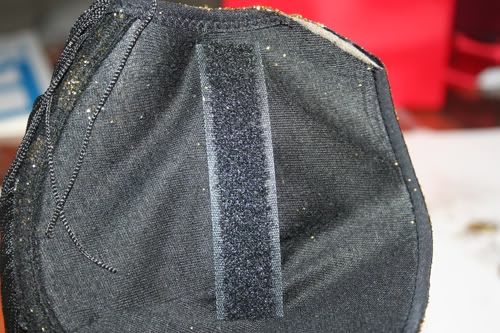 -Sew it if needed.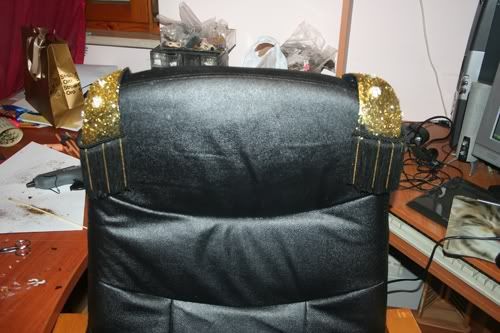 Yeeees! You're done! You're sparkling, are you?
Pinko's (120£):
Mine (7€):
Let me know what you think!
Bye